ART & CROSS-CULTURAL EXCHANGE SOCIETY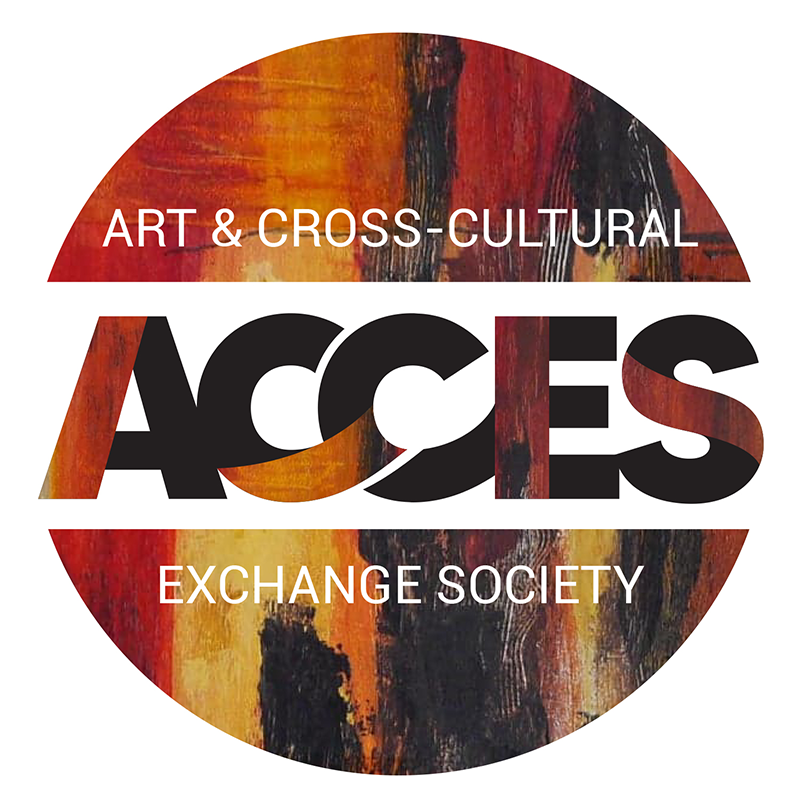 Through ACCES, the intent is to broaden our outreach to all those in need. We do believe that ART is a great tool to do great things, a UNIVERSAL way of connecting with each other, regardless of your belief, your color, your status in life, your age, your language and your nationality. 
ACCES adheres to a common goal and fundamental principles of solidarity, respect, openness, mutual support, fraternity and charity. We believe that art and cultural exchanges can lead to a more peaceful society. We are convinced that collaboration and partnership between countries and various organizations can only lead to a good relationship among artists around the globe. 
Art is our way of expression, revealing who we are and what we are.